WE ARE LUKE AND MALLORY
We are a husband-wife wedding and portrait photographer duo based in Portland Oregon.

Part-time professionals and part-time adventurers. Together since 2008 and friends since we were children. Lucky enough to have crisscrossing passions and luckier still to have each other.
We love stories and emotions. We long to help dreamers, lovers, story tellers, families, and friends capture their finest moments so that they can be relived again and again.
Let us be there when it happens. a wedding, an adventure, an elopement, commercial work, whatever it is, we'd love to be there with you!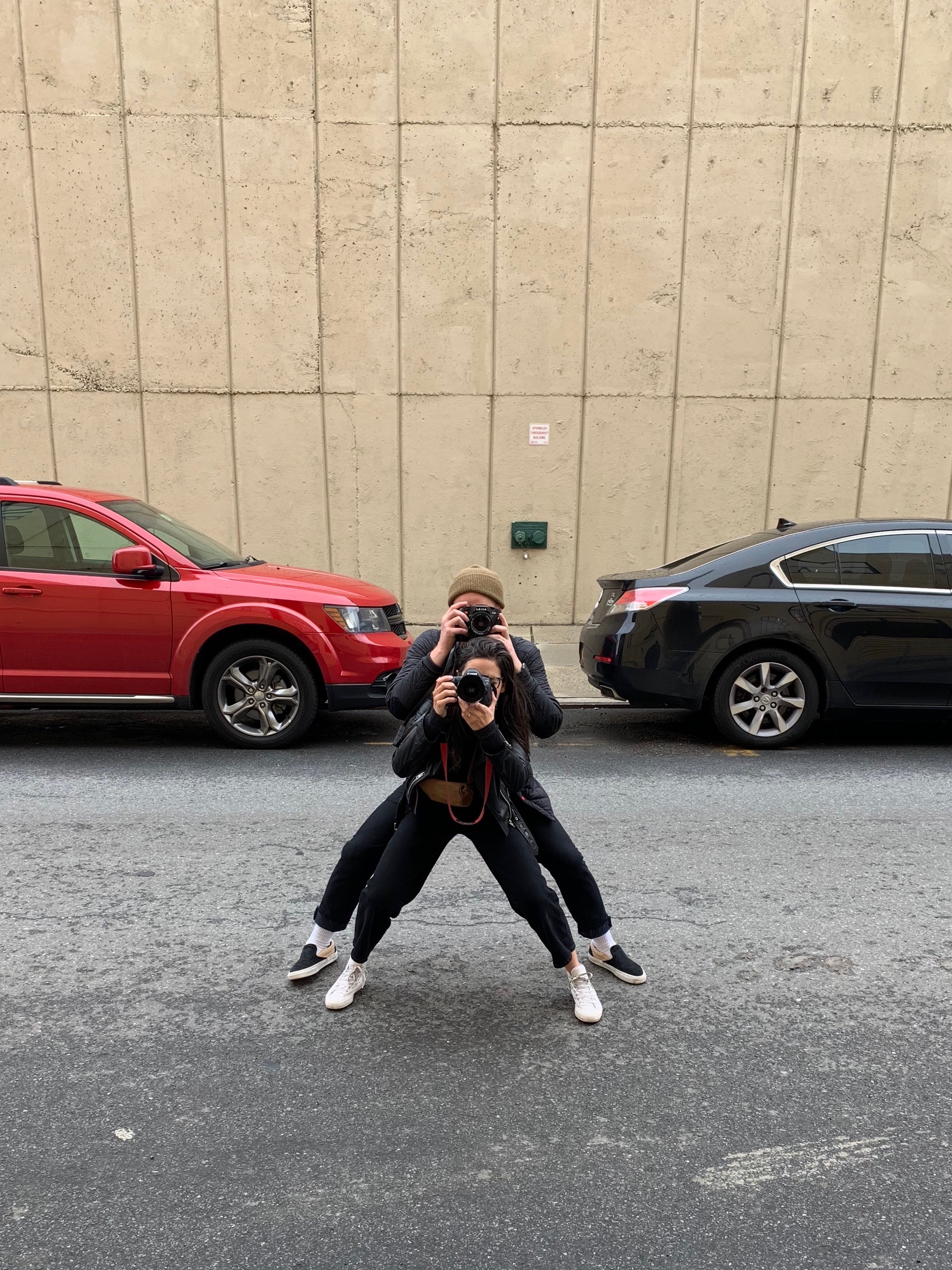 If we are in or around your area - Let's connect!
2019
February - New Orleans & Los Angeles
April - Eastern Washington
May - Arizona, Nashville, Baltimore
July - Colorado
August - SF, Seattle
September - Orcas Island
October - North Carolina
November - Arizona
December - Seattle, WA

2020
March - Arizona
April - Arizona
May - Arizona
June - SF, Eastern Washington

(more updates to come)